It's good to revisit our completed projects to see how the project transformed throughout the time. Recently, we revisited Kota Samarahan Indoor Stadium which was completed in 2006.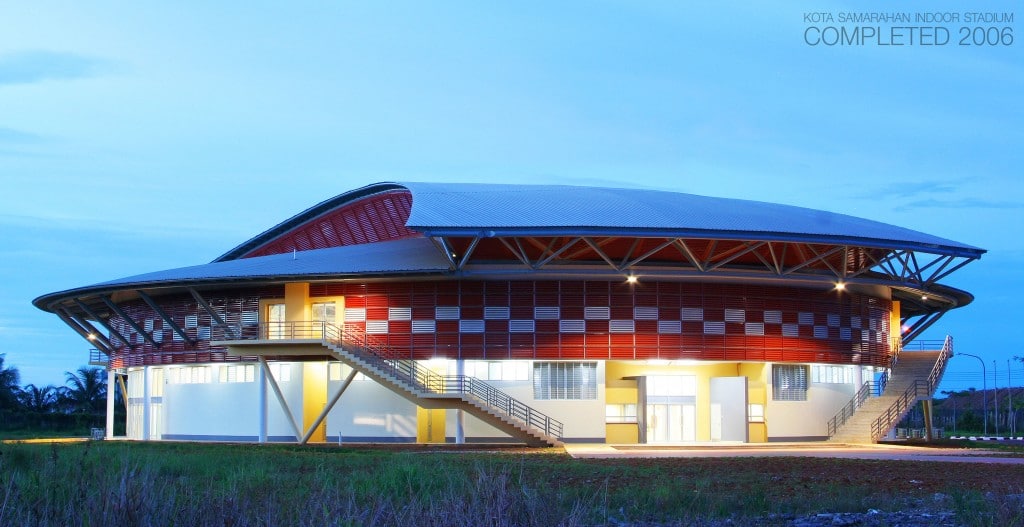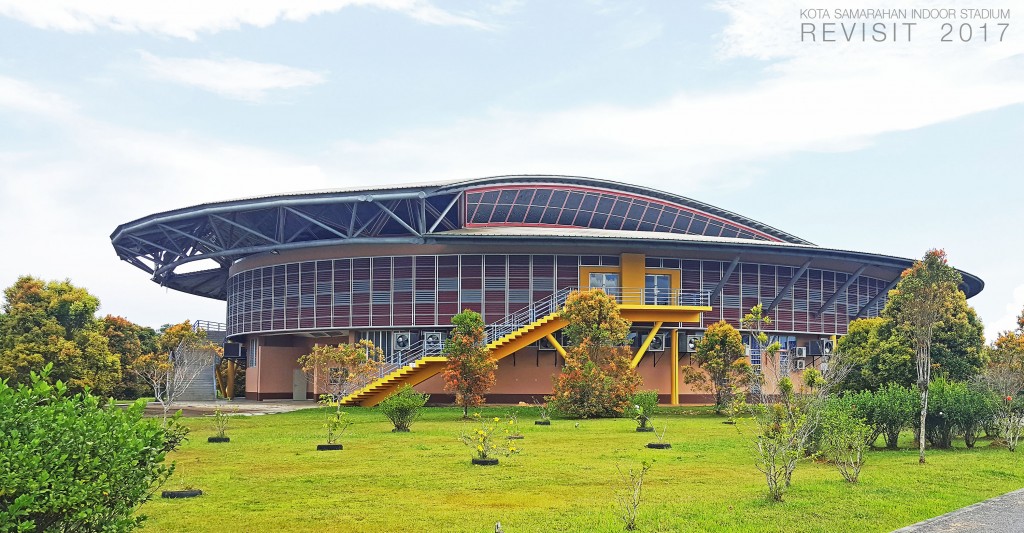 The stadium is well maintained. Beside the new colour scheme, nothing much had changed on the exterior of the stadium. However, the interior arena space is now fully enclosed with air condition system.
This upgrading was allocated during our design stage where breathable screens and louvres were installed so the whole arena is fully natural ventilated. Future upgrading was designed so the breathable screen can be enclosed fully.
We are glad that the upgrading works was done nicely especially on the screen. But the air-condition's compressor size was over-looked, still based on the design 11 years ago.